Gift Certificates
If you a looking for that special gift, your loved ones are bound to find it at Details of Design. Our gift certificate is a work of art itself. Designed by Gina, it makes a handsome presentation that anyone will enjoy. Please
contact us
or
visit one of our locations
in person to purchase this much appreciated favor.
Wedding Registry
There is no better way to decorate your new home together than with accents and furnishings from Details of Design. We will provide inventory tracking and personalized assistance to your gift-givers who can call on the phone or visit our stores in person. Please contact us or visit one of our locations for more information and to set an appointment to build your wish list.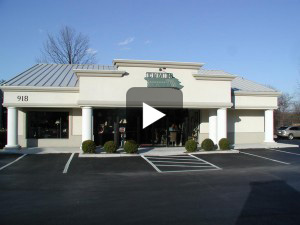 Details of Design
Fitzsimmons Design owns and operates a home furnishing showroom
Gina handpicks all of the items for the store. The boutique provides a wonderful opportunity to browse and purchase home accents and furnishings, and to get a feel for the themes used in their designs.
Visit Website
Get Directions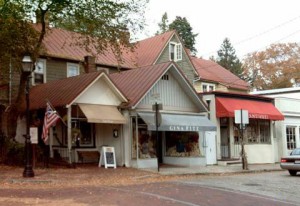 Our Clothing Boutique
Gina Fitz
After becoming disenchanted with the run of the mill clothing offered at the mall, Gina Fitzsimmons opened her Clothing Boutique in 1994 to provide the women in the Annapolis area with unique and stylish clothing.
"It's amazing the amount of clothing we can squeeze into 400 sq. feet of space!" says Gina. "We really try to have every piece in here be creative and have a "Detail" or a novel twist to it".
Gina Fitz
Get Directions
90 Maryland Avenue.
Annapolis, MD 21401
410-280-9090