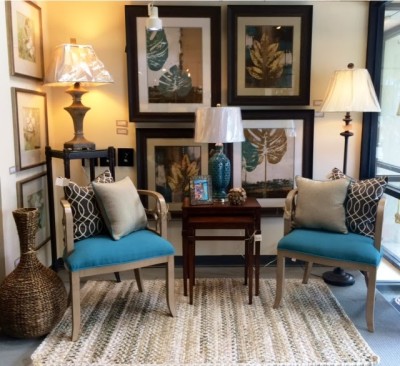 The Holidays have come and gone. You have probably taken down your tree by now. If you haven't…Today is the day! Get with the program! I am trying to paint this picture of how drab it looks after taking down the holiday decorations and if you still have them up, this is not going to work.
So, let's continue. There you are, trapped in your home. It's freezing outside, too cold to venture out. You are looking at the empty dark corners of the room and you desperately need a pick me up. You need a fix from "Details"! Come on over, we will cheer you up! Take a few pictures of your problem areas and come and brainstorm with one of our Designers on Duty.
Our Display Vignette this month is based on pieces that you can "fill in" those empty corners of your rooms.  You know, where the tree was!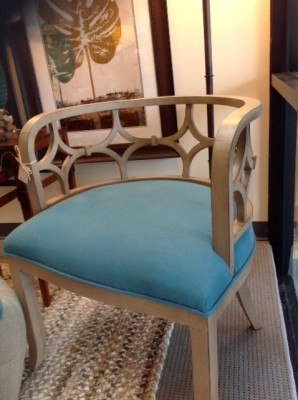 I love these little Retro chairs, They will fit almost anywhere! The wood pattern in the back of the chair really adds to their charm. They come with a toss pillow in beige duck with teal welting. Retail Price $1118.00 Details Of Design Pricing $895.00 each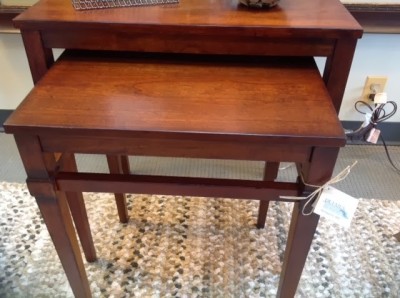 This nesting table set can be a big space saver! The table underneath can be pulled out and used anywhere in the room. Retail price $550.00. Details of Design pricing is $440.00 set.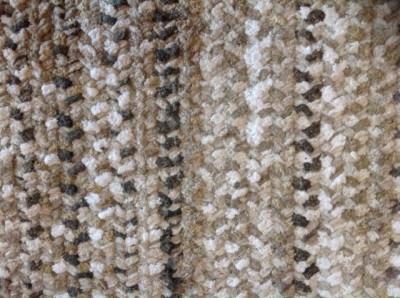 Chenille textured rug is cozy underfoot! Here is a neutral rug that hides soil, looks great and feels even better! In our vignette it is in a 4×6 size and runs $473.00 but, it is available in a variety of sizes, even custom sizing.
Chenille Textured Rug is cozy underfoot!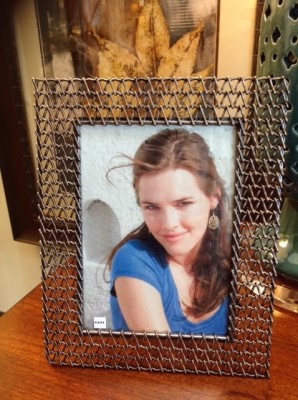 Add some pictures of your loved ones! This will make your home more cozy and fill in your voids, in more than one way! Bring in your photos and check out all of the unique frames in stock.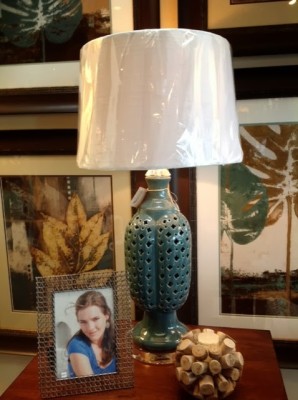 In the winter when things are looking glum, make sure that you have proper lighting. It can improve your mood and it will be a whole lot easier to curl up and read a book if you can see better! We just received over 75 new lamps. Come and check them out!
So, I hope one or all of these ideas work well for you. Add the Fab to your space by using bold artwork, adding a cozy rug if you are more tactile, filling in your empty corners by adding functional pieces, like extra seating or a set of nesting tables or just surround yourself with photos of those that you love.
Keep warm, inside and out!
Gina