Interior Designer Annapolis
Serving Annapolis, Baltimore, and Washington D.C.
Fitzsimmons Design Associates, Inc. welcomes you to our web site. We are a full-service Interior Design firm located in Annapolis, Maryland. We specialize in custom residential and commercial interior design throughout Annapolis, Washington D.C. , Baltimore and their surrounding areas.
We hope that you enjoy your visit and we would love to help you with your project. Please call us and we can brainstorm your design dilemma together.—Gina Fitzsimmons
Consultation Request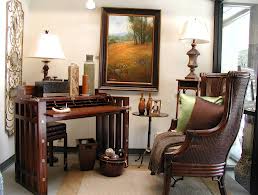 Details of Design
Fitzsimmons Design owns and operates a home furnishing showroom, Gina handpicks all of the items for the store. The boutique provides a wonderful opportunity to browse and purchase home accents and furnishings, and to get a feel for the styles used in their designs.